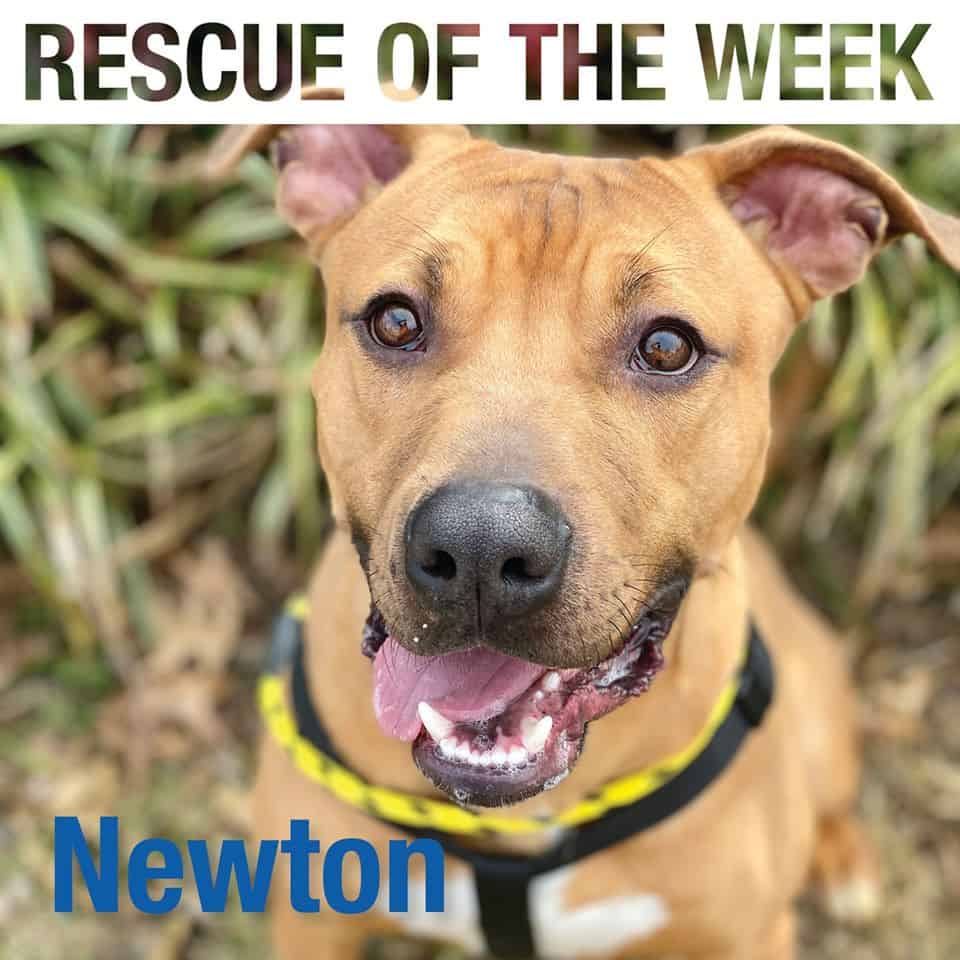 11 Mar

Adopted: Newton

UPDATE: Newton has been adopted!

Introducing our "Rescue of the Week" Newton!

This young male pup may not be a famous physicist (like Sir Isaac Newton), but he has quickly solved the natural phenomena of the fake-out tennis ball throw.

Newton is lovable, fun, and full of energy. He loves to run and play with other dogs. Newton is currently available for adoption with Oklahoma Alliance for Animals. Please see his online profile for more details: https://www.petstablished.com/public/search/pet/542184

Do you have an awesome pet that you would like to be featured on our page? Make sure to let us know next time you book a cleaning.